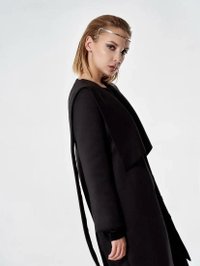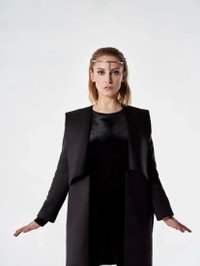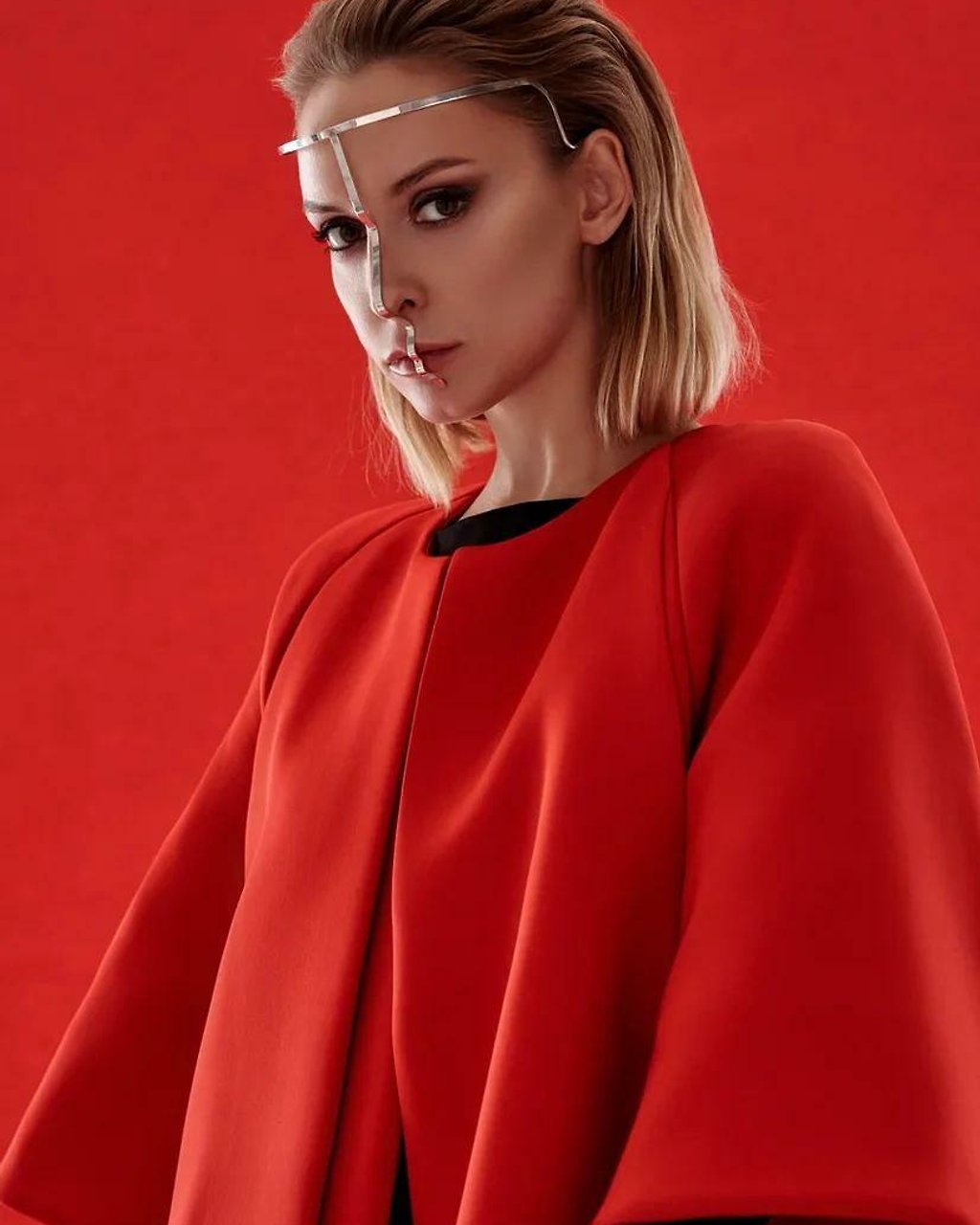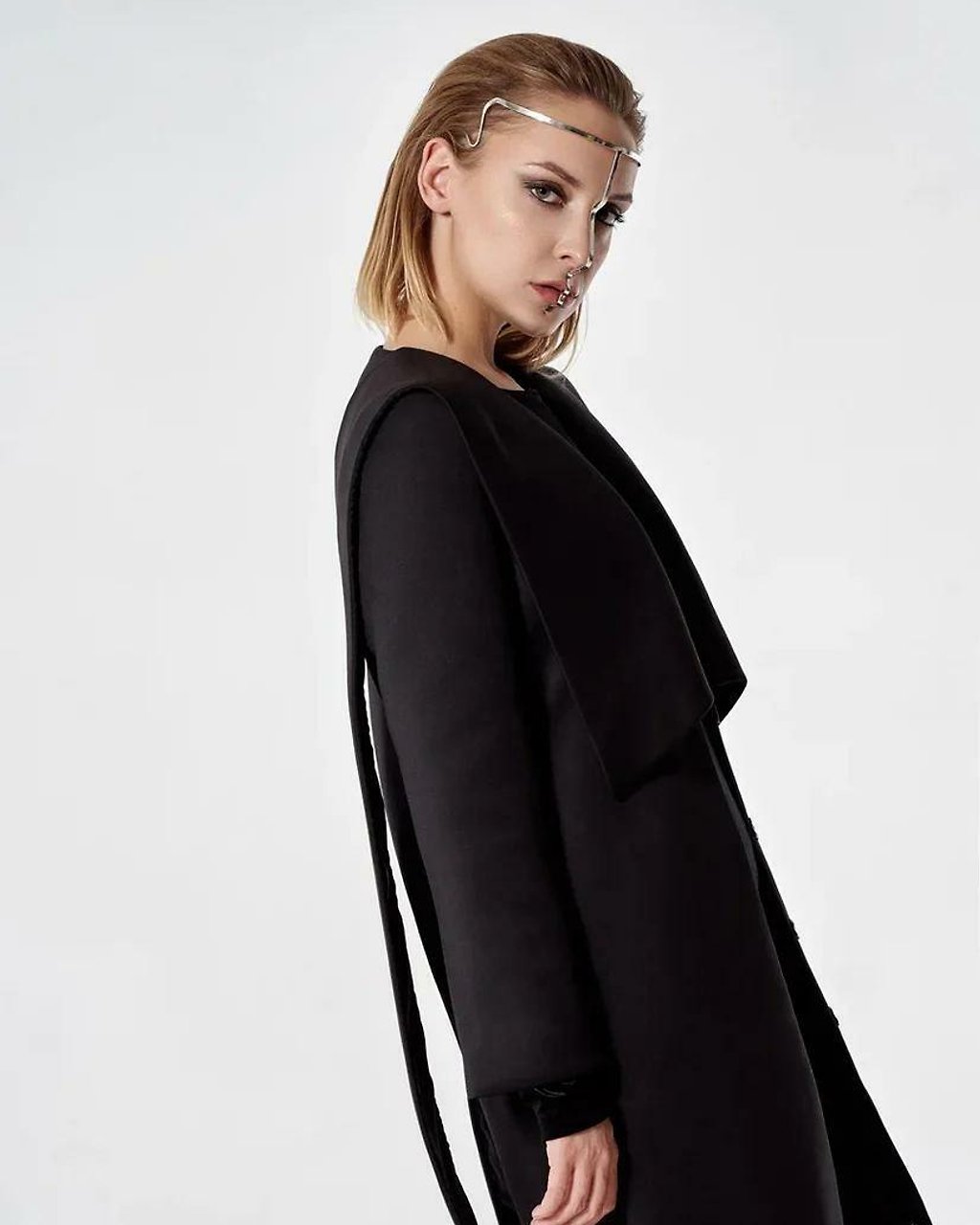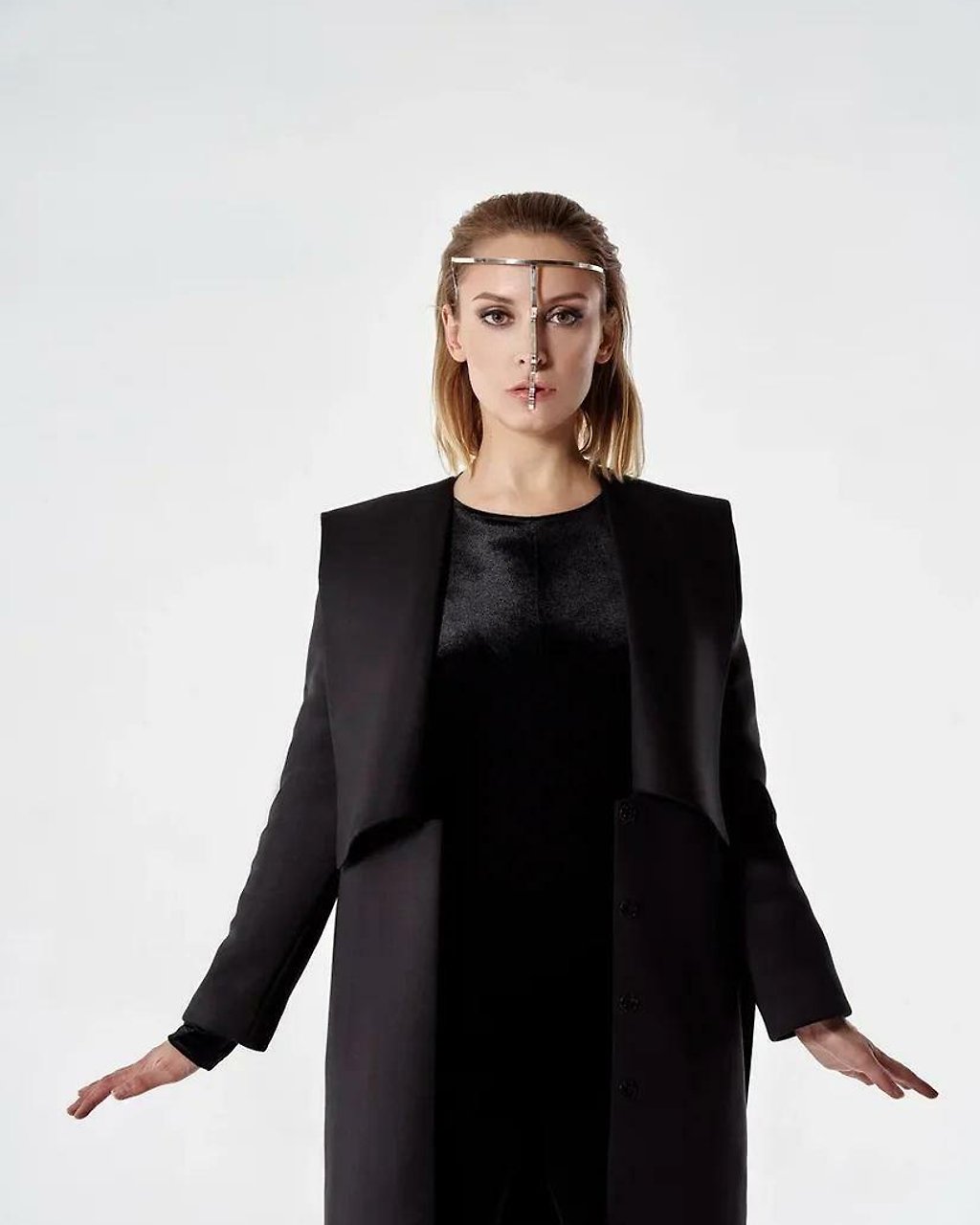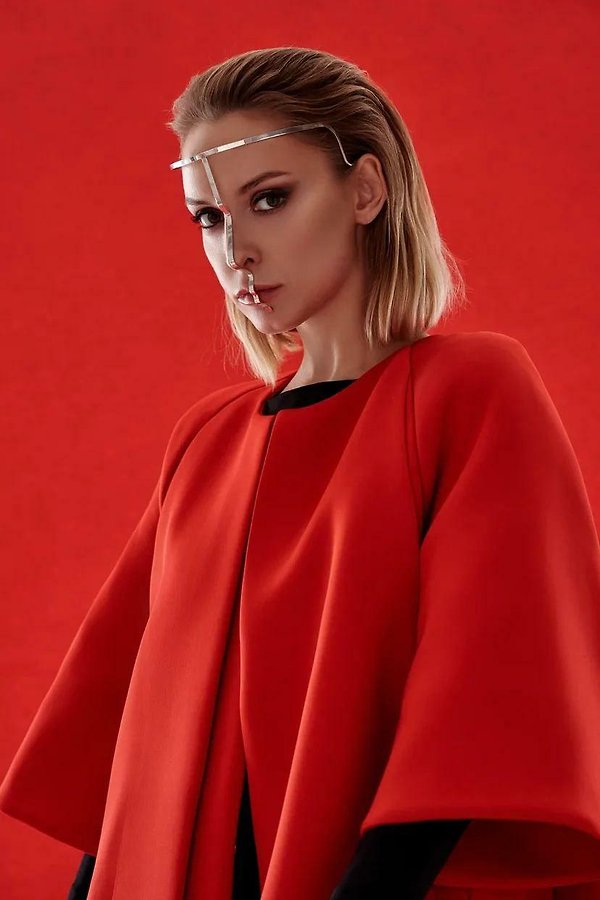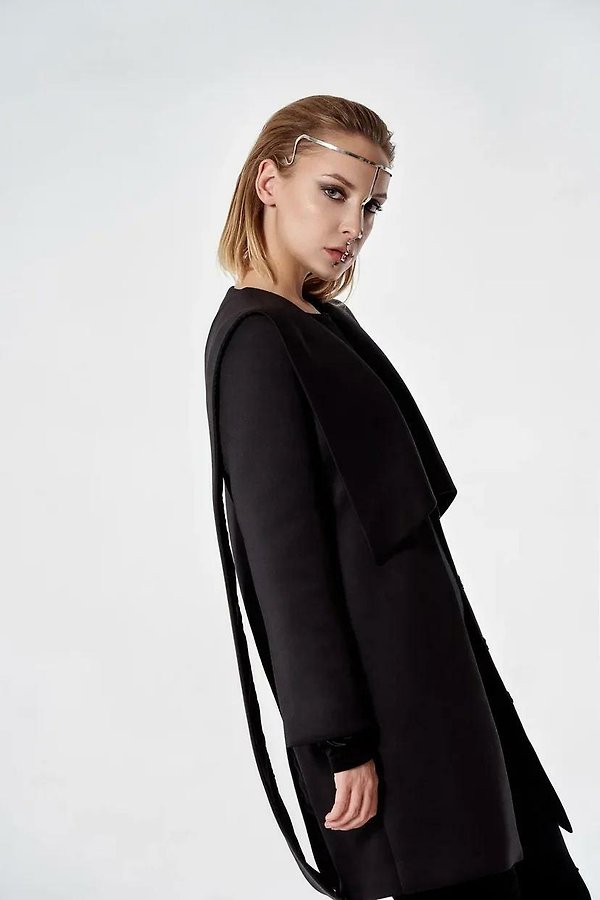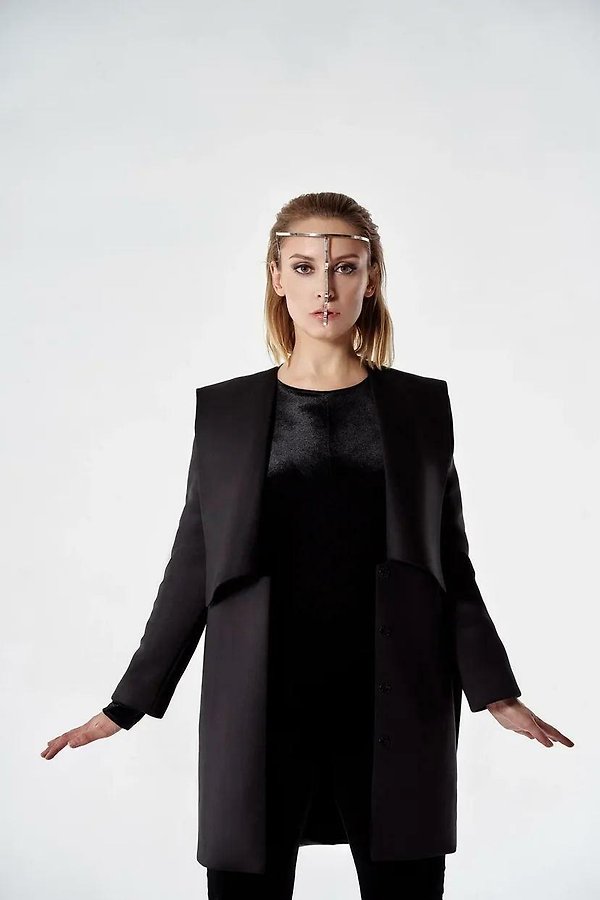 KATAKANA
Headpiece

KATAKANA

—

460

$
Katakana is one of the two graphical forms of the Japanese syllabic alphabet, kana. Katakana is characterized by short straight lines and sharp angles, which are close to the LOKOTO image.
In this decoration, the lines are soft, like liquid silver flowing down the profile.
Out of Stock
Back in stock alert
The email format is incorrect
You will receive an email as soon as the product is back in stock
save
Shipping & returns
Worldwide shipping, rates calculated at checkout. Free courier shipping in Moscow for orders over 10000 rub.
This product is sustainable. Becoming more sustainable is an evolving goal at LOKOTO. Read More