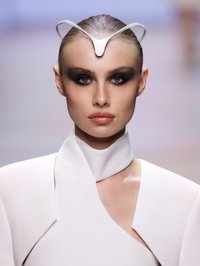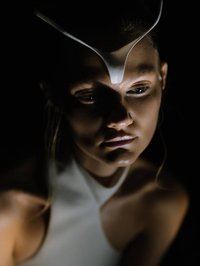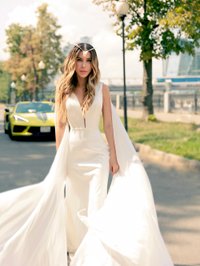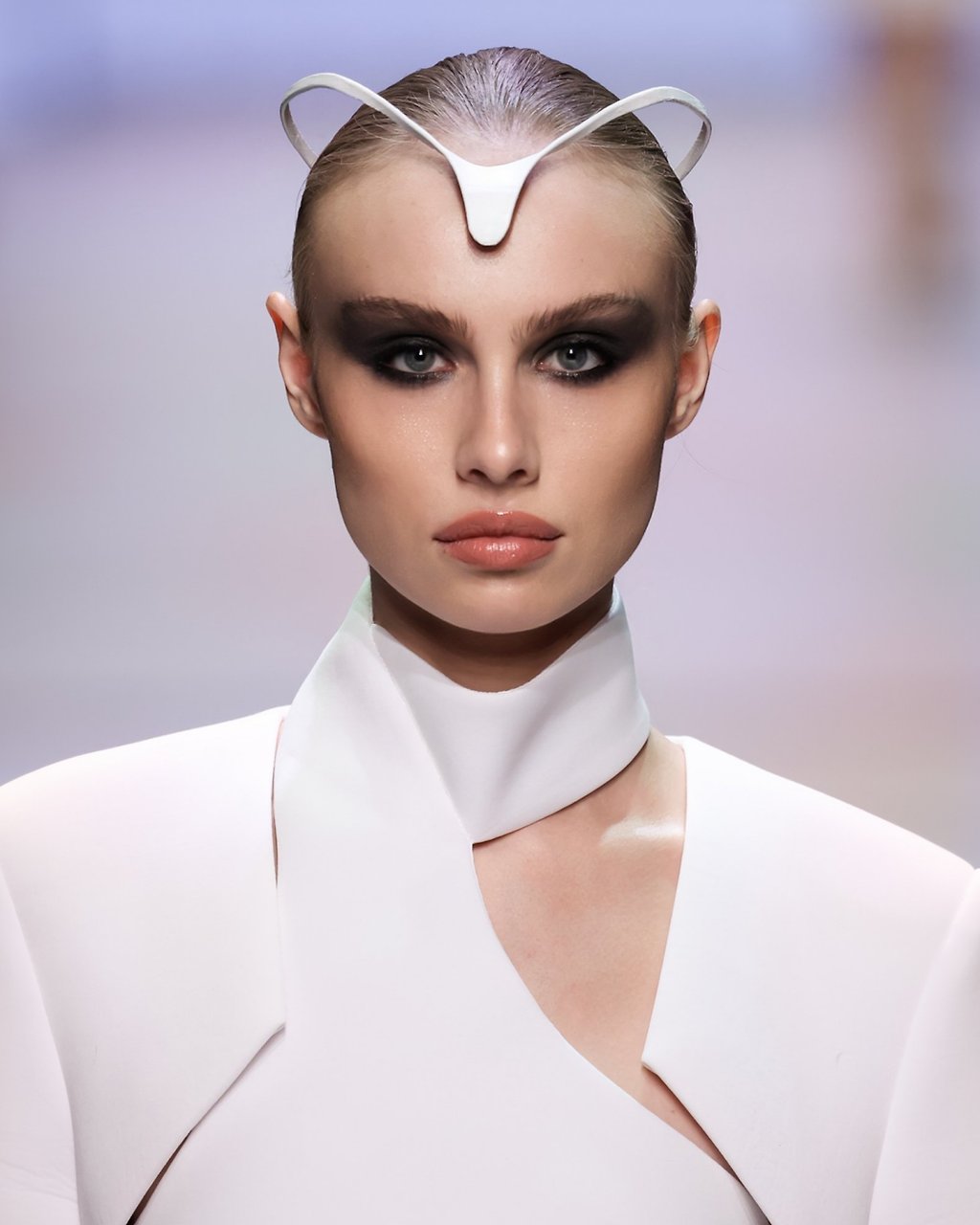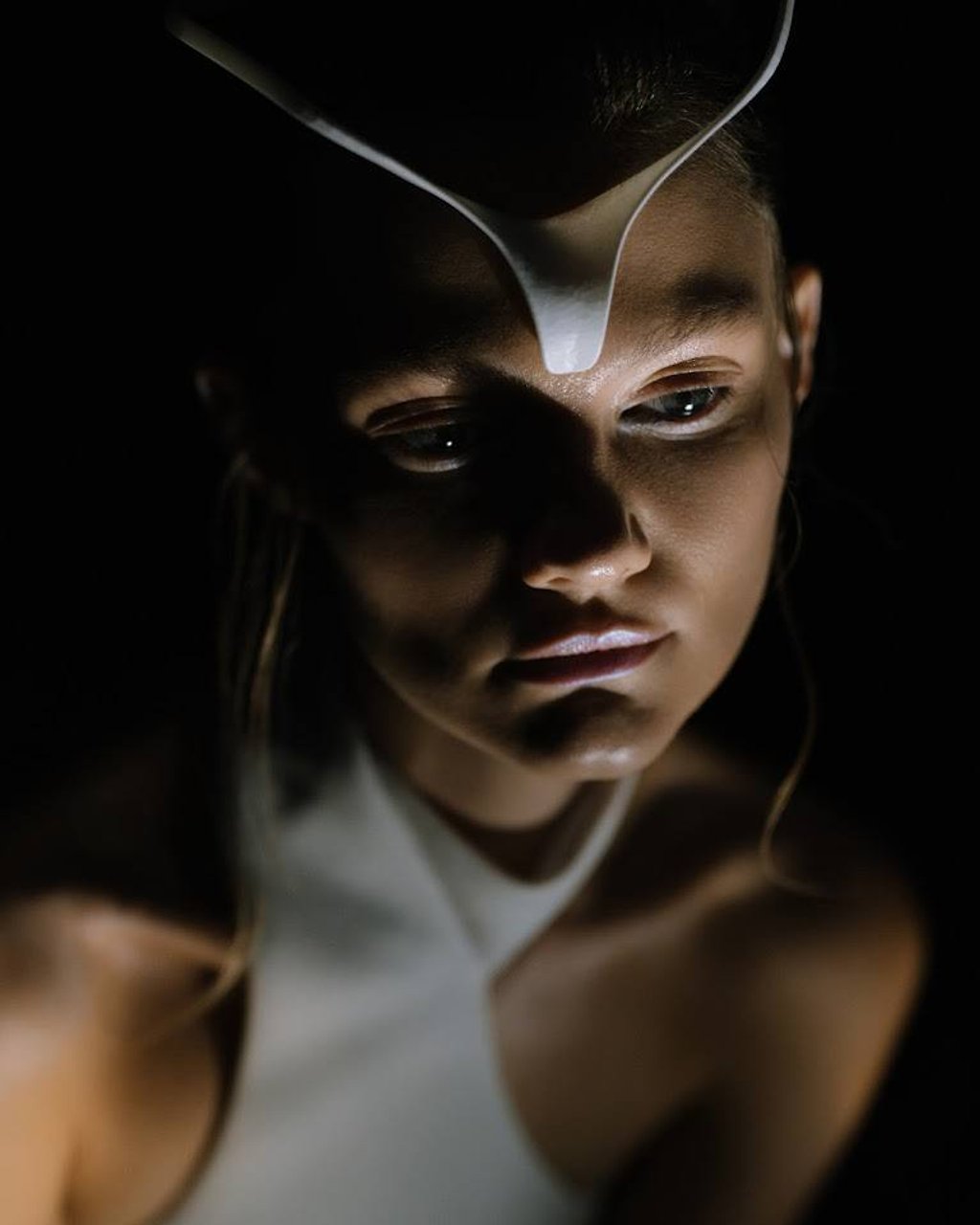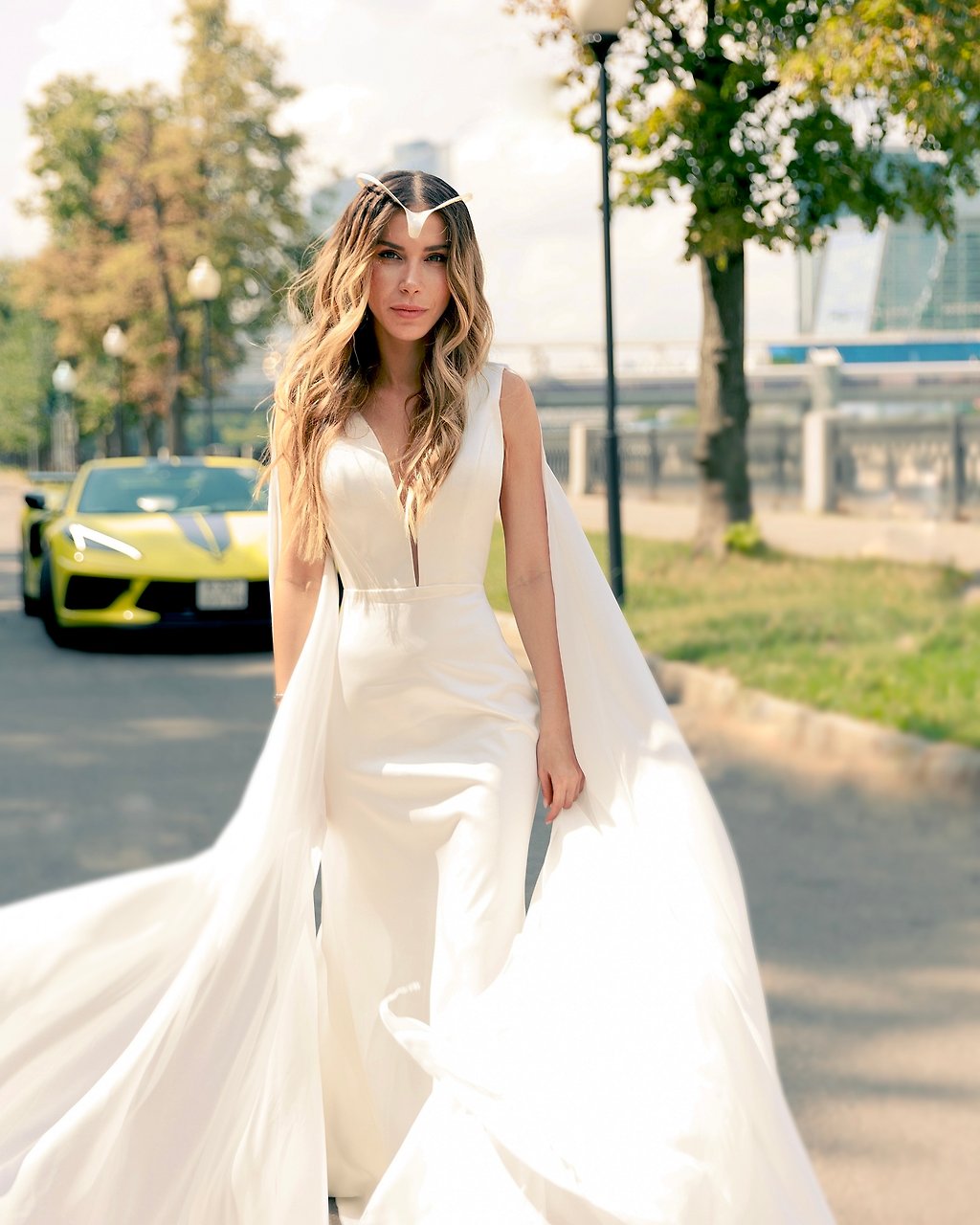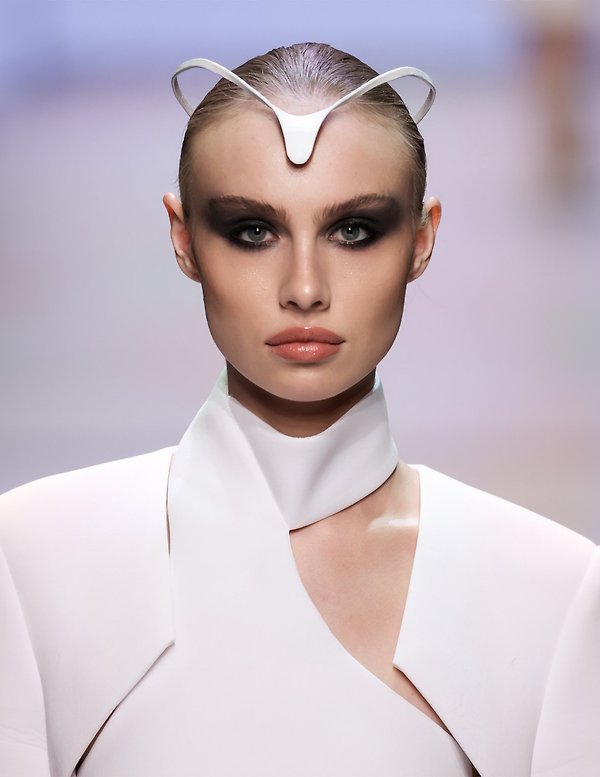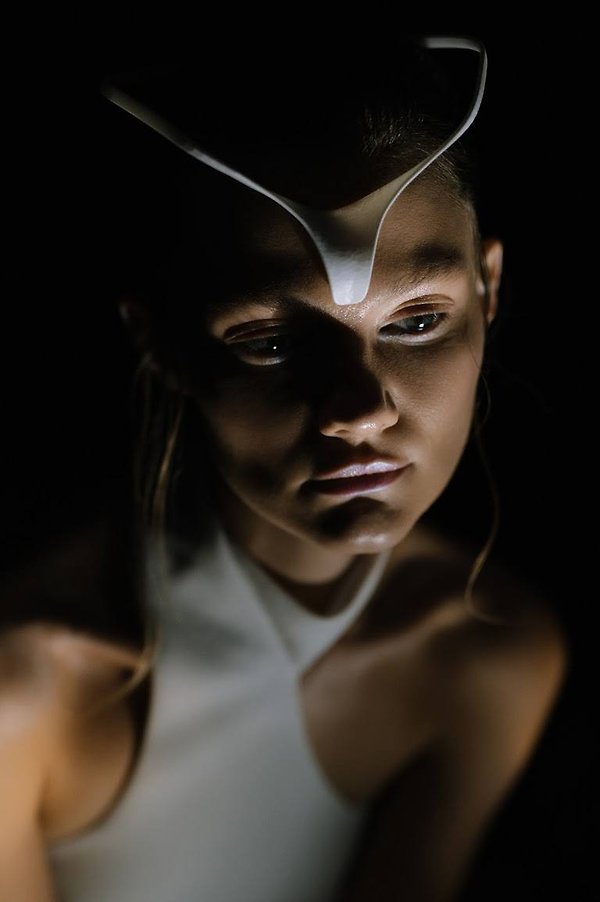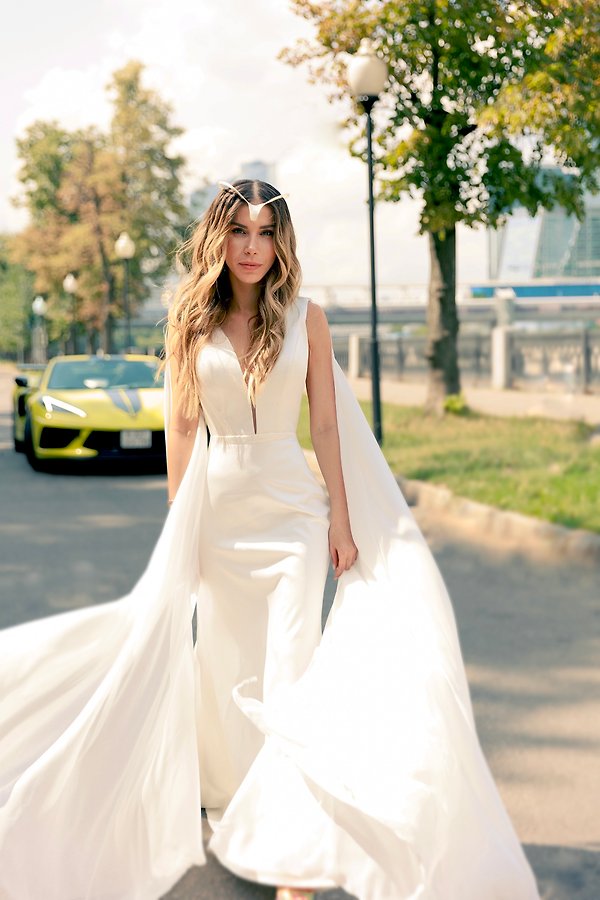 UNDI
Tiara

UNDI

—

165

$
UNDI was created virtually, based on Lena Anikeeva's unconscious, conceived as an accessory for techno rave events, but what was our surprise when the tiara found its vocation in the wedding image.
UNDI tiara perfectly complemented wedding image and created something really stylish and trendy.
From digital to physical, from techno to delicate bridal look.
Out of Stock
Back in stock alert
The email format is incorrect
You will receive an email as soon as the product is back in stock
save
Shipping & returns
Worldwide shipping, rates calculated at checkout. Free courier shipping in Moscow for orders over 10000 rub.
This product is sustainable. Becoming more sustainable is an evolving goal at LOKOTO. Read More