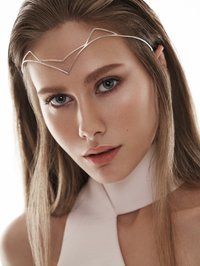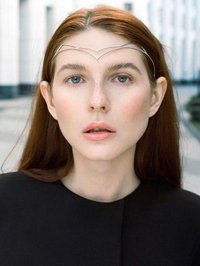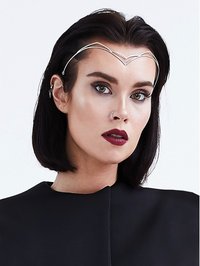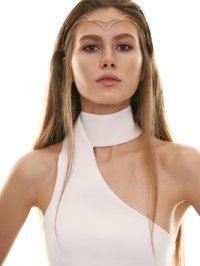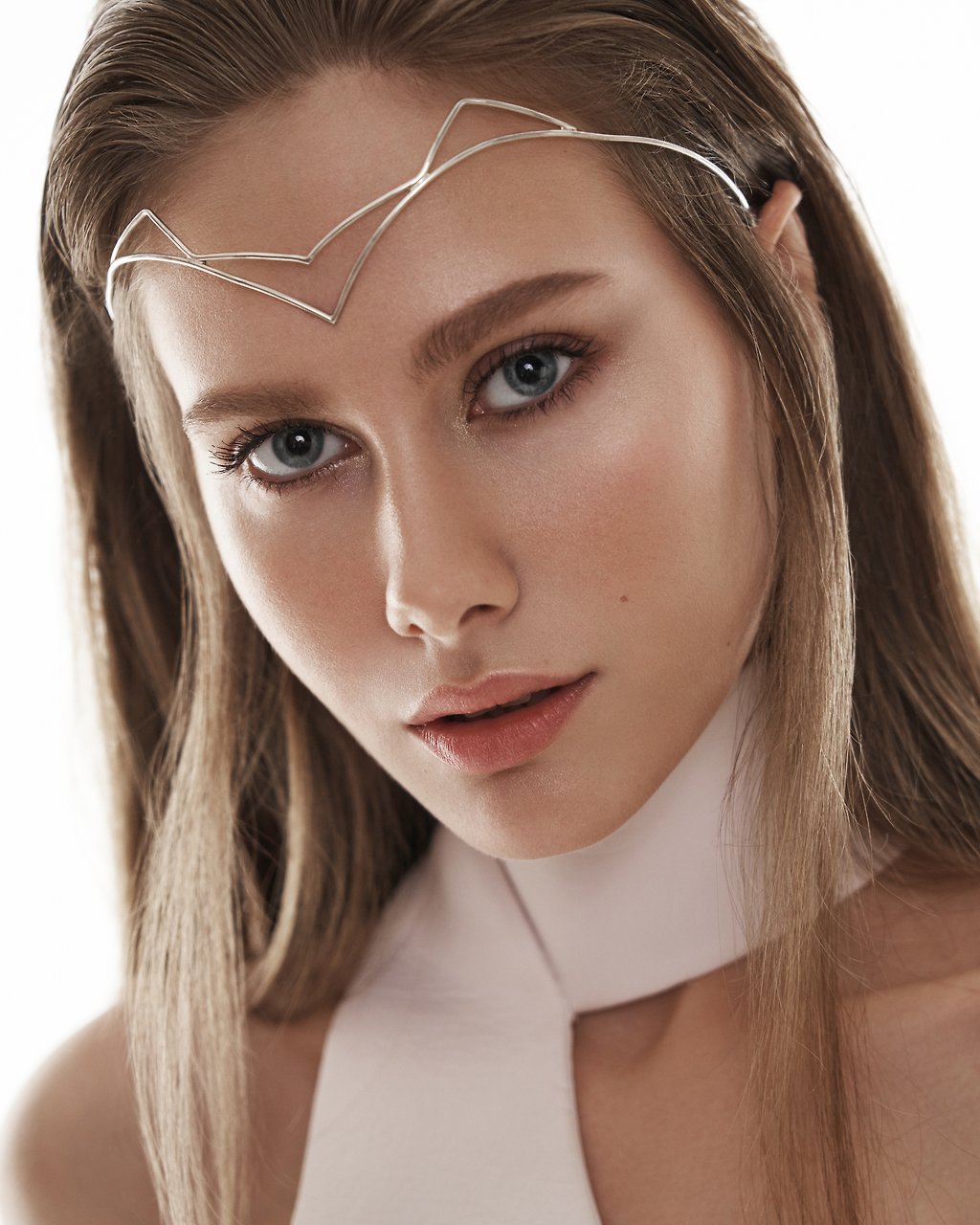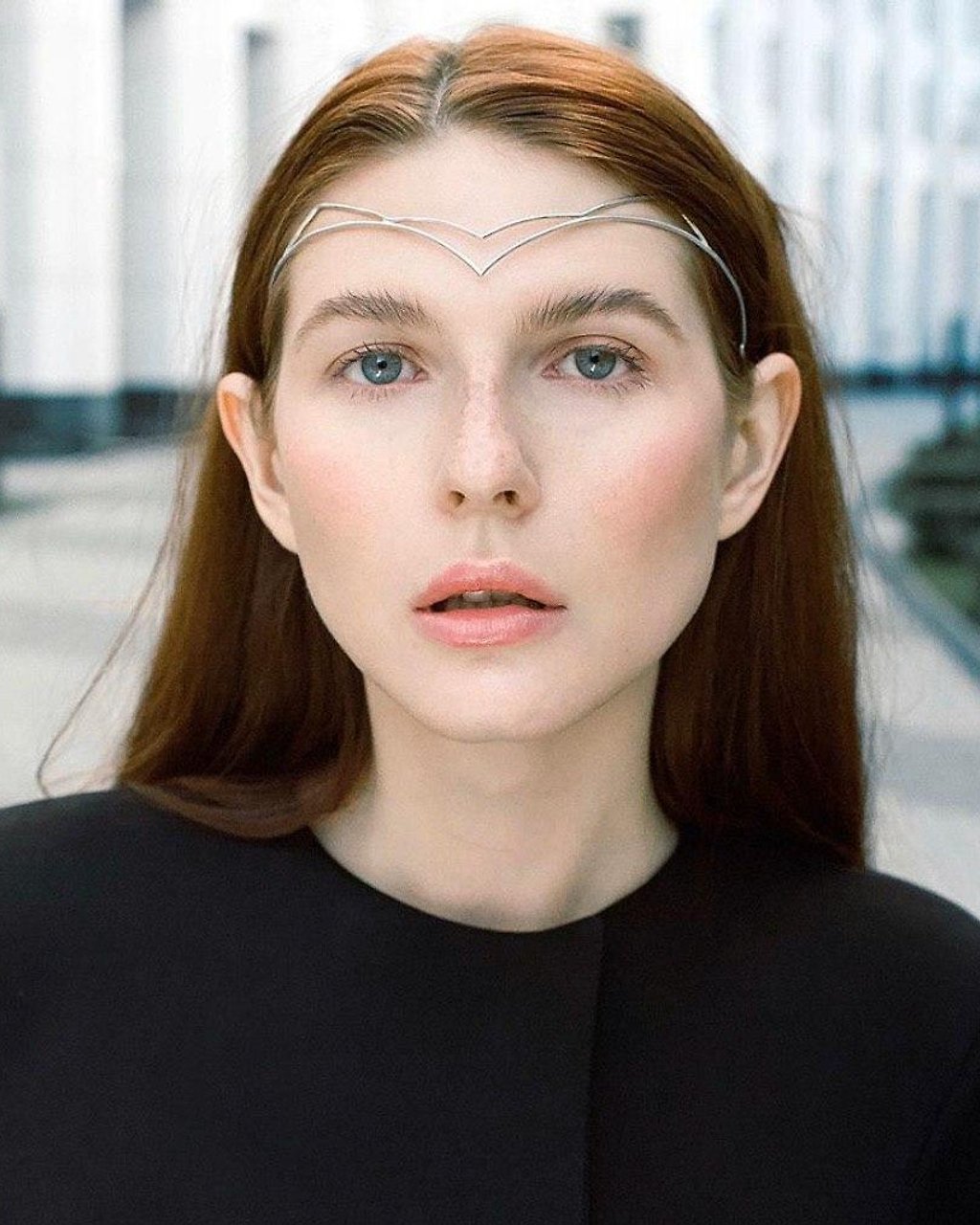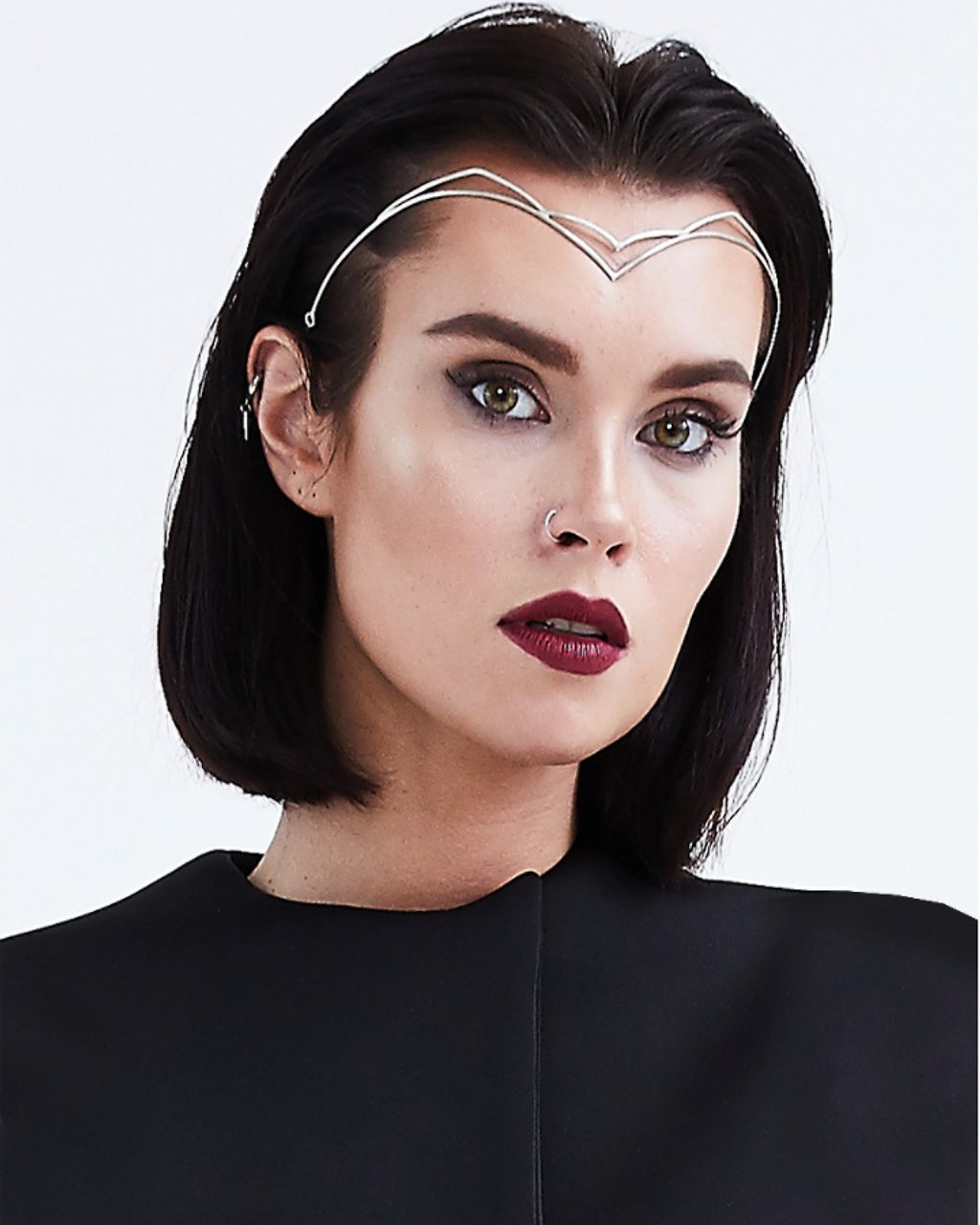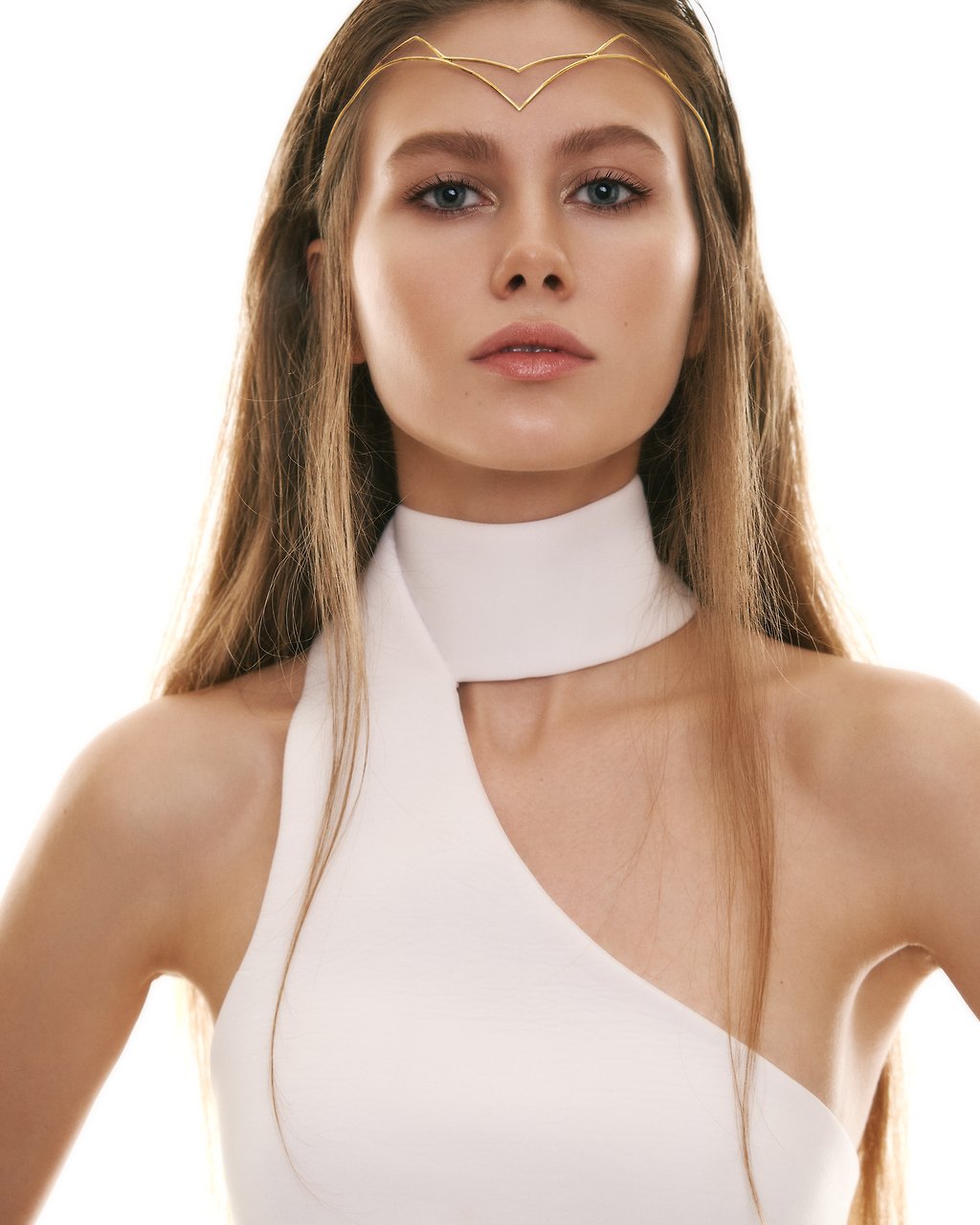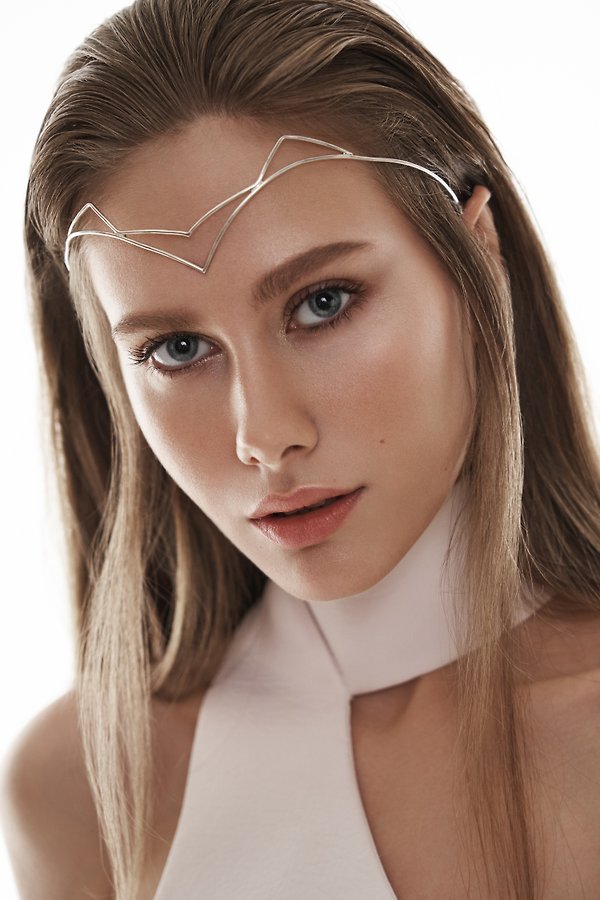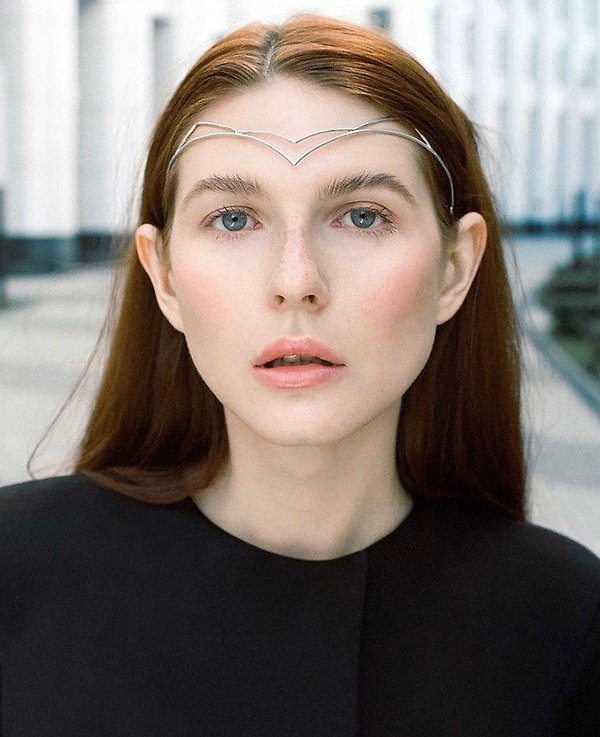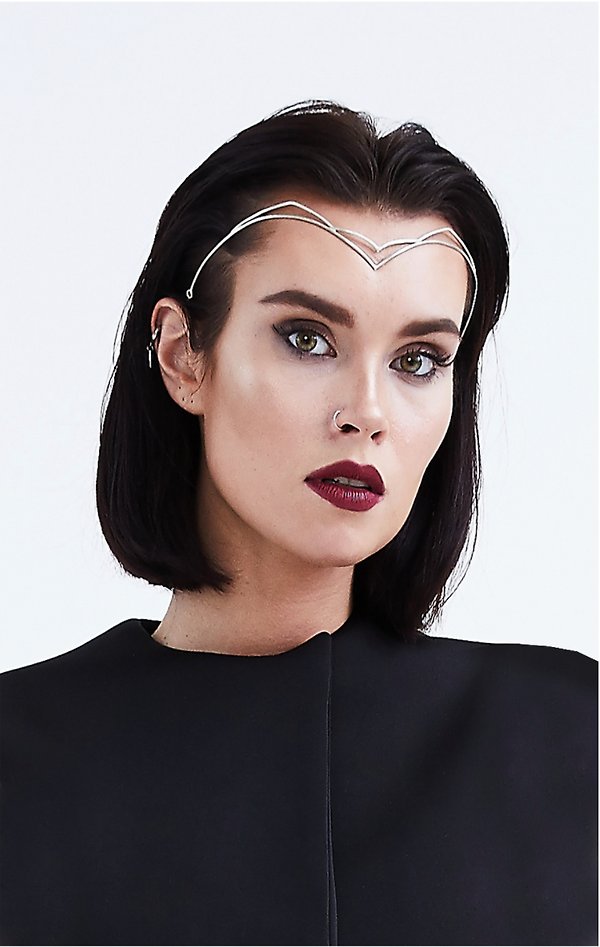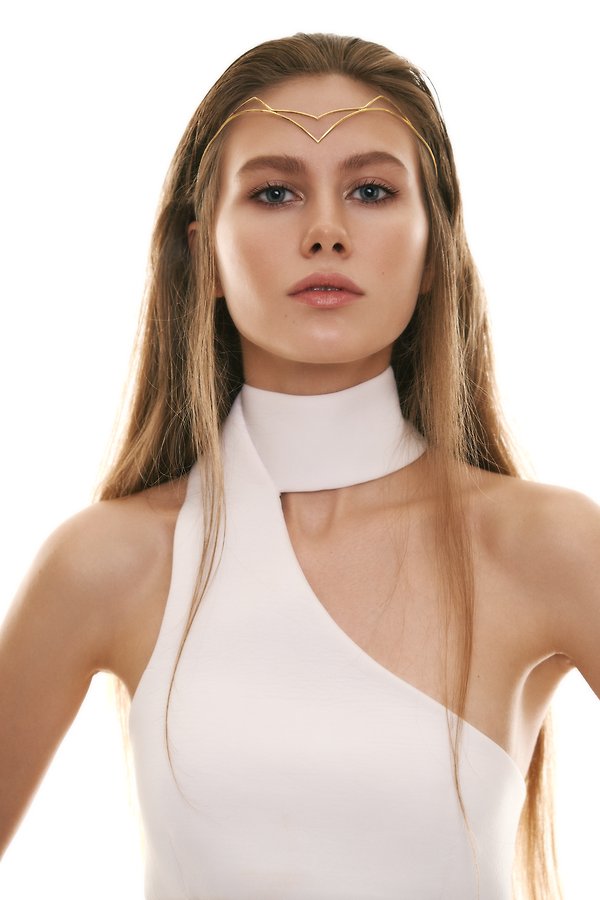 YUME
Tiara

YUME

—

250

$
The tiara is our brand's iconic item. Made in collaboration with Moscow jewelers, using 925 sterling silver and manual labor. This is a statement on the topic of minimalism and futurism. The tiara is a symbol of the modern princess - strong, independent, but still romantic.
SILVER - 925 sterling silver
GOLD - 925 sterling silver with gold platting
Out of Stock
Back in stock alert
The email format is incorrect
You will receive an email as soon as the product is back in stock
save
Shipping & returns
Worldwide shipping, rates calculated at checkout. Free courier shipping in Moscow for orders over 10000 rub.
This product is sustainable. Becoming more sustainable is an evolving goal at LOKOTO. Read More